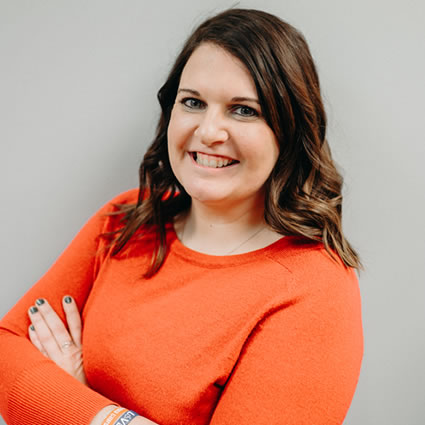 Meet Dr. Lindsey White
Dr. Lindsey White has always had an interest is helping people. Chiropractic stuck out for her because it provides the answers people look for in a natural way. She has seen a chiropractor since she was two years old and has experienced great health. With a passion to help others live a good life, she decided to become a chiropractor.
A Vision for Healthier Kids
Early in her studies at Palmer College of Chiropractic, Dr. Lindsey was introduced to pediatric chiropractic. As she began to study and research pediatric care Dr. Lindsey knew this would be her focus and her passion. At this point she understood the calling of her life was to heal and serve children.
Her advanced pediatric knowledge, including training beyond her time at chiropractic college, allows Dr. Lindsey to provide the best care for children. In addition, the skills and training she gained in college has prepared her to help in all areas of health for patients' young and old.
Raising an Awareness
While chiropractic is certainly an effective treatment for back pain that is such a small percentage of what it can help with. Chiropractic is about the nervous system and how it affects every function of your body.
Dr. Lindsey has made it a challenge to raise awareness about the benefits of chiropractic care for all ages. She wants to convey the message to parents that chiropractic can improve and maintain their child's immune system. Her hope is to give parents hope that there is a better option, answers to the questions they've been asking about their child's diagnosis and overall health.
The answer is chiropractic and Dr. Lindsey is available to help you understand how it can help and what you can do to be proactive about the health of your entire family.
EXPLORE CHIROPRACTIC »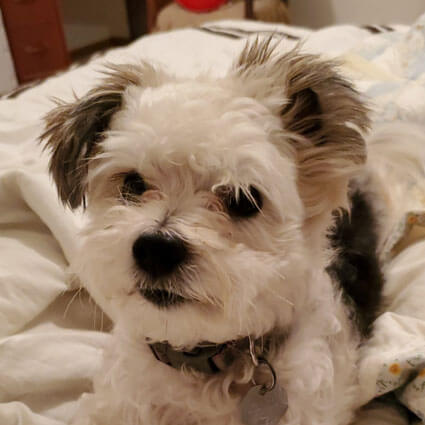 Outside the Office
When she's not seeing patients, Dr. Lindsey loves to stay active with her friends playing volleyball and softball, and to spend time with her family, including her parents, two sisters, brother-in-law, and two awesome nephews. She is an avid reader and devoted pet-parent to her dog, Toby, a spunky Maltese and Yorkshire Terrier mix. Dr. Lindsey also gets regular chiropractic adjustments, and takes pride in always striving for ideal health.
Dr. Lindsey is passionate about getting kids the care they need.
Call (515) 225-2249 today to schedule your first appointment!
---
Dr. Lindsey White | (515) 225-2249