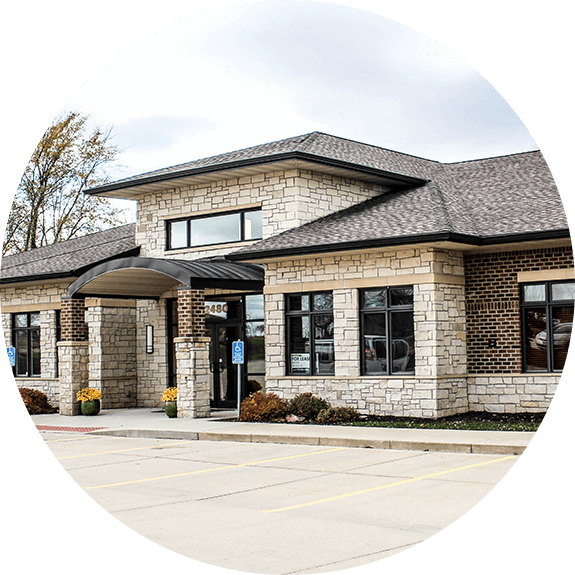 Discover Your Best Life
at Utopia Family Chiropractic
When you walk into Utopia Family Chiropractic, you'll know it's the perfect place for you and your loved ones to start healing. Clive Chiropractor Dr. Lindsey White has created a welcoming, warm and comfortable environment where every member of your family will feel relaxed and at home.
Our focus is simple: chiropractic. We'll meet with you to talk about your history and concerns, then use advanced technology to get to the root of your problem. Then, we can tell you what's happening in your body and how we can help. Your individualized care plan will target the source of your unique issues.